WE'RE READY FOR HALLOWEEN!
This is our first official blog entry and it is only fitting that we do it during our favorite holiday of the year: Halloween! Why is it our favorite? Because it's a very orange holiday and orange is our company color. Oh, and because we love to dress up, too! And we love candy and chocolates. It really is an underrated holiday. We just recently decorated our orthodontic office in all of our Halloween decorations and soon, our team will be coming to work in their costumes, too! Get ready for all the impending Halloween posts!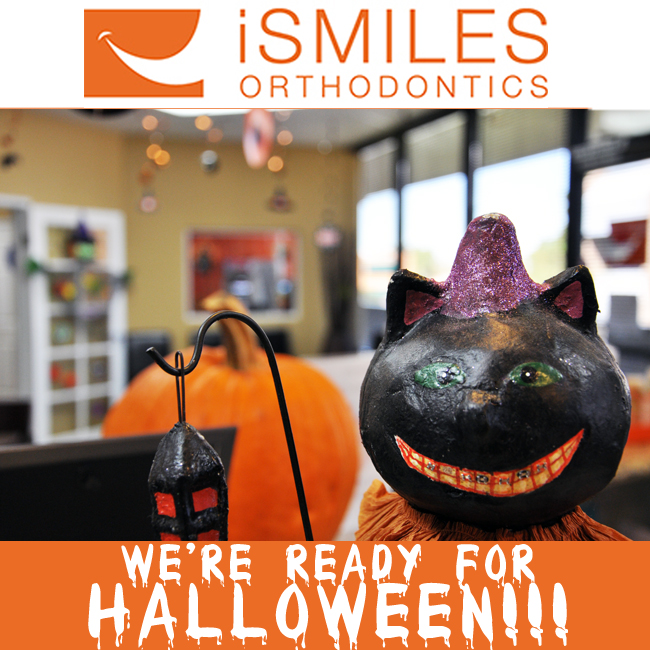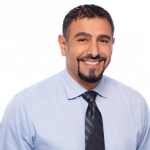 Ousama El-Hillal
, referred to as Dr. O by patients, staff and friends, is an Orthodontist and co-owner of iSmiles Orthodontics. iSmiles Orthododontics is leading provider of the Damon System and Invisalign in Irvine.