FREE PRIZE WITH EVERY ORTHODONTIC REFERRAL!
We're always giving away prizes but we especially love giving away ones for referrals! With your first referral, you get a $100 gift card or an iPod Shuffle. On your second and third referrals, you get a $200 gift card or an iPod Nano. Fourth and fifth referrals get an iPod touch. Once you refer 6 or more orthodontic patients, you get an iPad or an iPad Mini for each referral after that. If that isn't the best incentive referral program in the Irvine area, we don't know is! So start referring everyone you know! Bring them in for a complimentary consultation.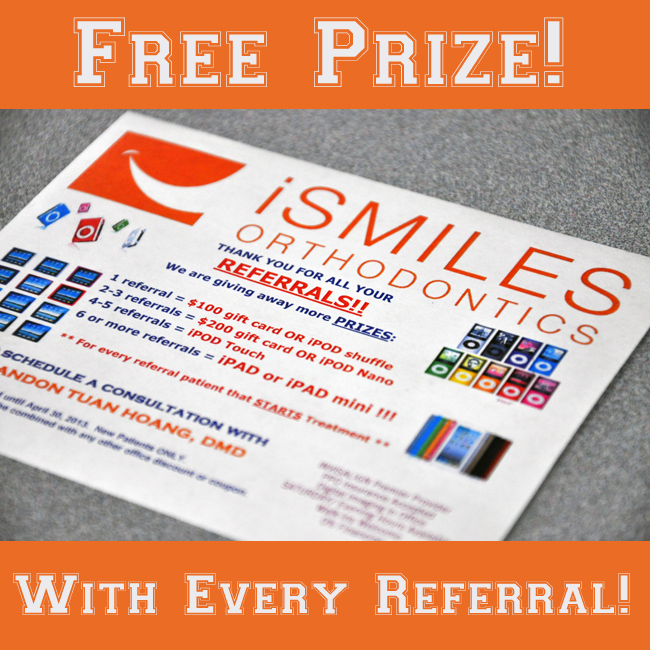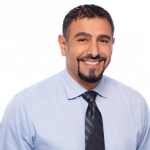 Ousama El-Hillal
, referred to as Dr. O by patients, staff and friends, is an Orthodontist and co-owner of iSmiles Orthodontics. iSmiles Orthododontics is leading provider of the Damon System and Invisalign in Irvine.