OUR IRVINE OFFICE CAN CAN-CAN! HAPPY HALLOWEEN!
Our office has fun and it shows! Day in and day out, our orthodontic team has a blast doing what we do. And when it comes to our favorite holiday, we love it even more so! Every year, we have a theme for our costumes. This year, we decided to be all the things that are bad for your braces! Diet Coke, apple, M&Ms, Jolly Rancher, Sugar Daddy, Candy Corn, and Tootsie Roll. We couldn't do the Tootsie Roll, so we decided to can-can instead. Happy halloween, everybody! Be safe and have fun out there!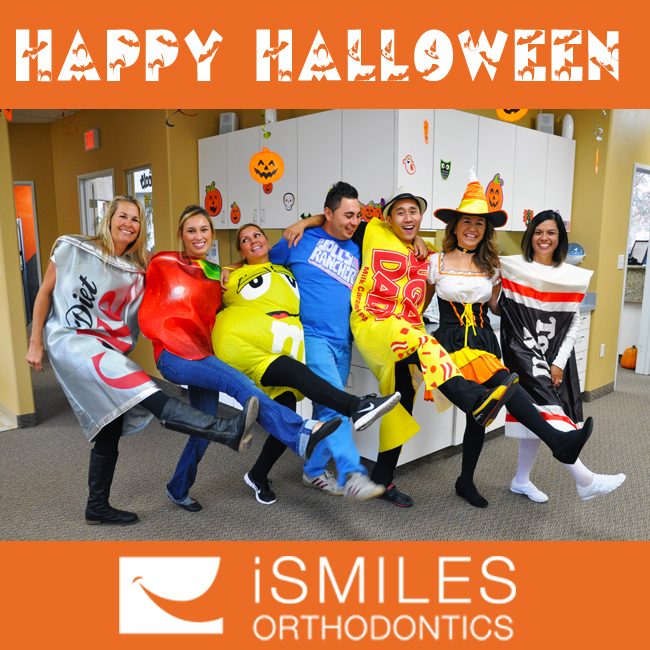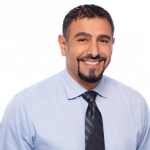 Ousama El-Hillal
, referred to as Dr. O by patients, staff and friends, is an Orthodontist and co-owner of iSmiles Orthodontics. iSmiles Orthododontics is leading provider of the Damon System and Invisalign in Irvine.