WOODBRIDGE WARRIOR FOOTBALL THANK YOU LETTER
We love receiving thank you letters from all of the organizations we sponsor, especially local ones in Irvine, like this recent letter from the Woodbridge High School Warrior Football team. We love it when they come visit and we love supporting them! Go Warriors!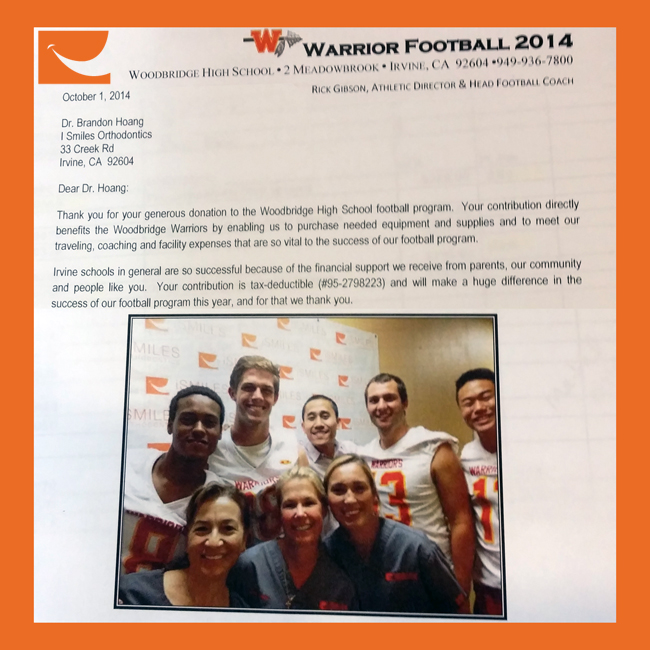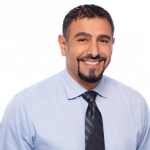 Ousama El-Hillal
, referred to as Dr. O by patients, staff and friends, is an Orthodontist and co-owner of iSmiles Orthodontics. iSmiles Orthododontics is leading provider of the Damon System and Invisalign in Irvine.