What is INBRACE?
INBRACE is great for patients who are looking to achieve their best results in the easiest and least noticeable way. These braces are bonded to the back side (tongue side) of the teeth, making them invisible to others.
Why you'll love INBRACE
Unlike clear aligner therapy, there is no issue with compliance. You don't have to worry about taking your trays in and out every time you eat or drink. The technologically advanced smartwires our office uses for these braces allow for natural flossing and brushing, enabling patients to stay on top of their oral hygiene.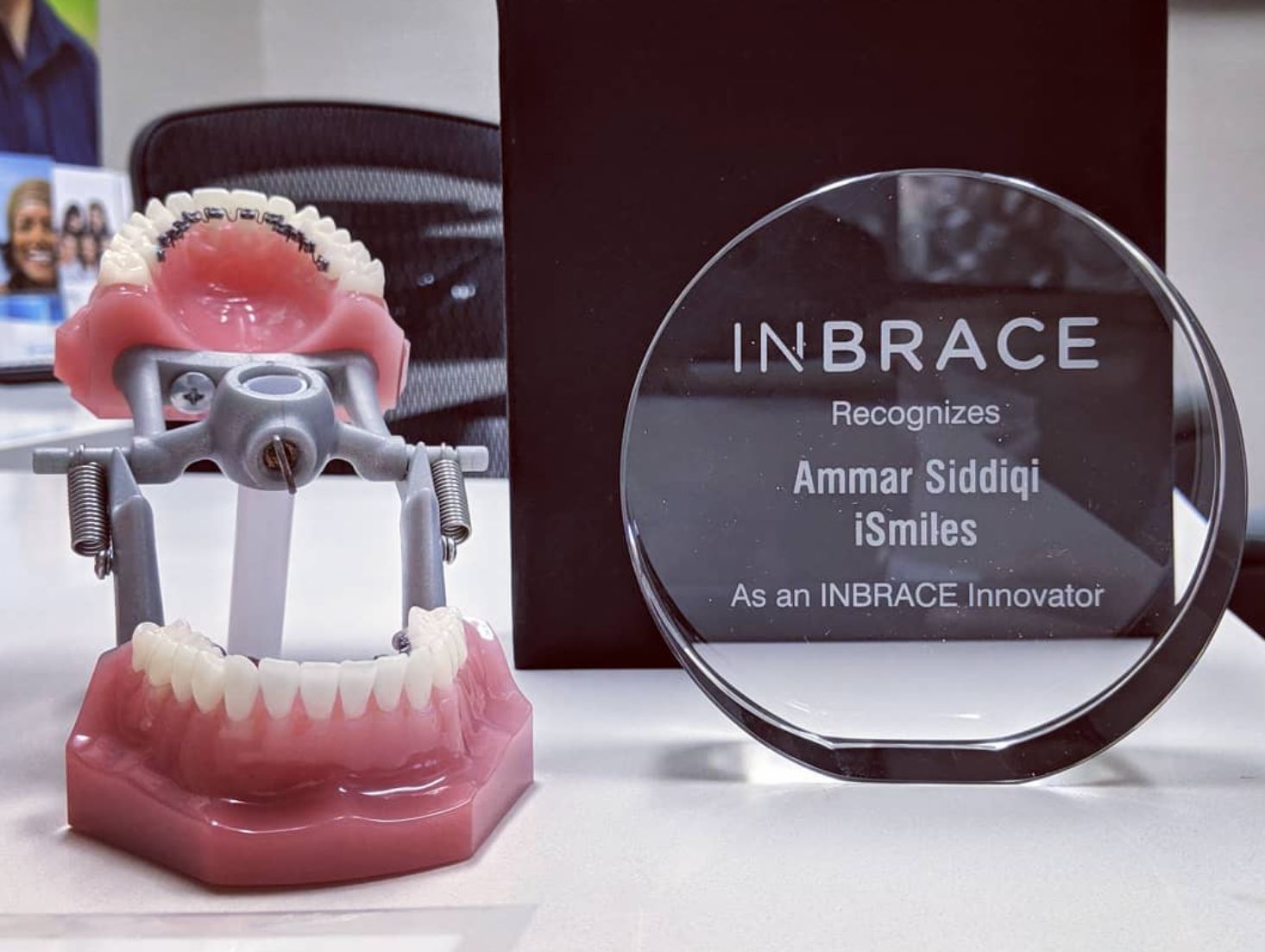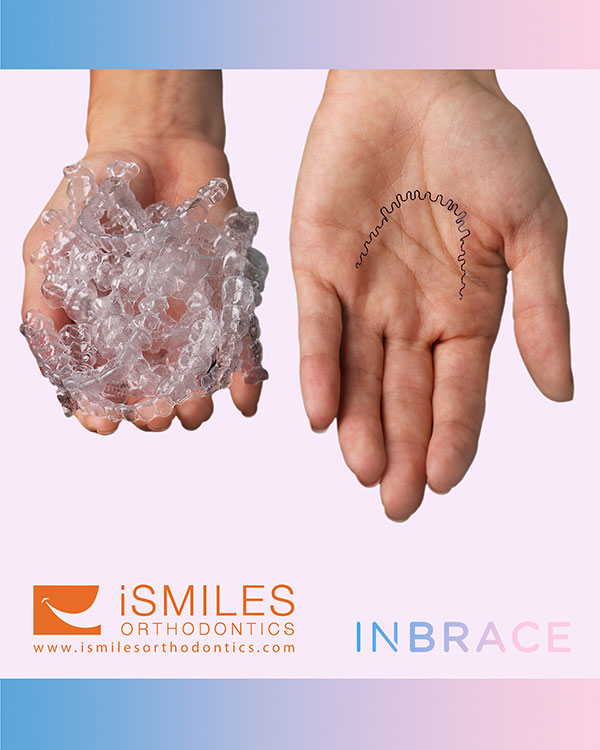 INBRACE lets you smile freely
A state-of-the-art iTero® scanner is used to digitally scan the patient's mouth, which then helps create customized wires that are programmed to fit the teeth of each unique patient, guaranteeing highly individualized treatment. The wires are custom made for each individual case, which reduces the need for monthly wire changes. In fact, usually only two to three sets of wires are needed throughout the entire treatment!

Schedule Now
Call 949 385-6814
Smile Gallery
With INBRACE you can eat when you want where you want. You won't have to worry about awkwardly removing wet aligners in front of your friends before every meal or drink. Just smile freely, your teeth are getting straighter.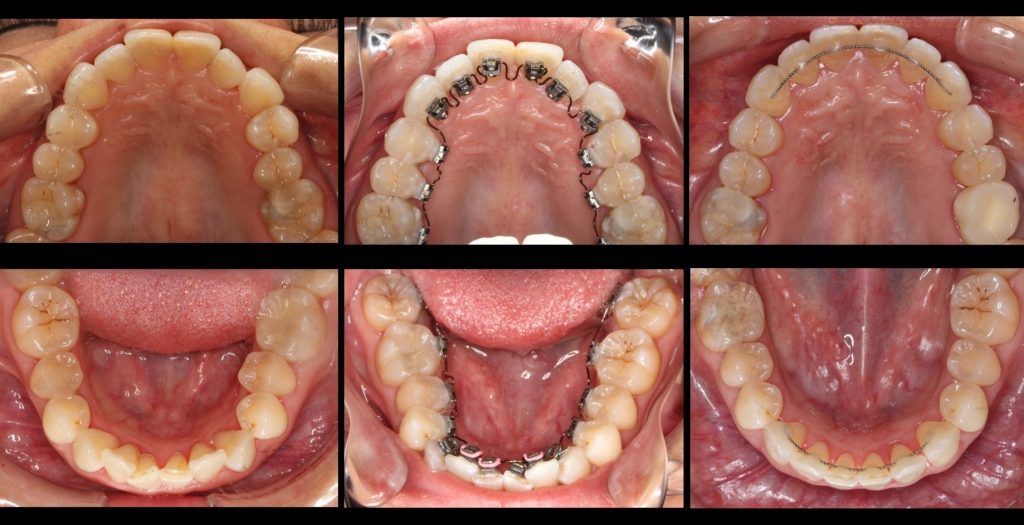 "I am an adult and was a little self conscious about having braces. But the iSmiles staff including the Doctors made me feel at ease with all aspects."
- Lauren R.
"I found the office to be very professional and communicative. My twins both were in need of braces and the office made the experience as pleasant and affordable as something like that can be."
- Donna T.
"The Doctors are awesome, my teeth are straight now, no more braces for me!"
- Kelvin A.