Celebrating the perfect iSmiles Orthodontics smile in Irvine
There's no doubt the best part of our job is removing a patient's braces and seeing for the first time the wide beautiful smiles created by perfectly aligned teeth and jawline. It is always a time for celebration at the iSmiles Orthodontics office.
Shown below is a selection of Before & After Braces photographs of actual iSmiles Orthodontics patients, who were kind enough to let us show you the amazing transformations we can create using fixed or removable braces. As you can see, braces not only straighten your teeth, they can change your whole face by widening the arch of your teeth for a broader, beautiful smile.
All that hard work. And when you see your perfect smile, it's suddenly all worth it!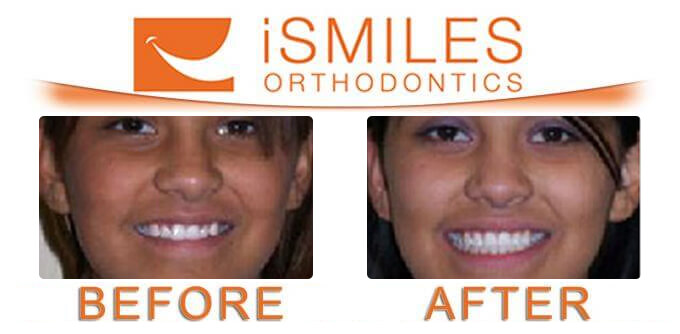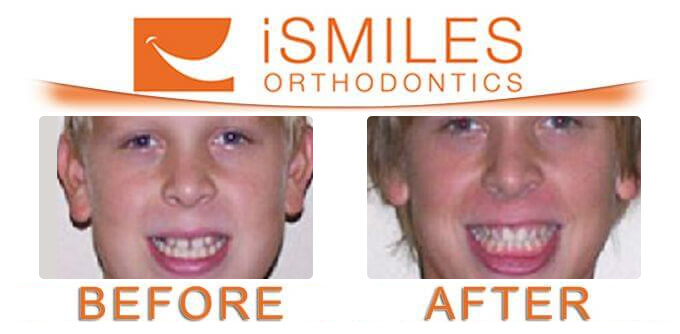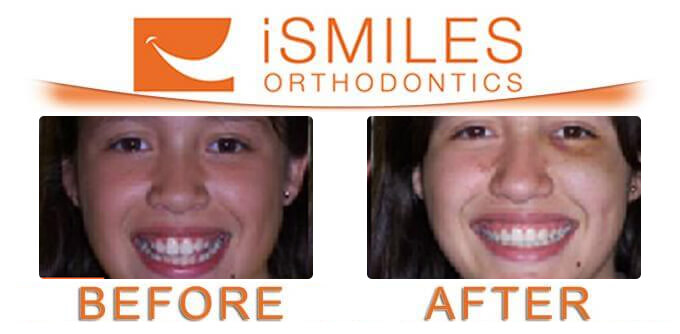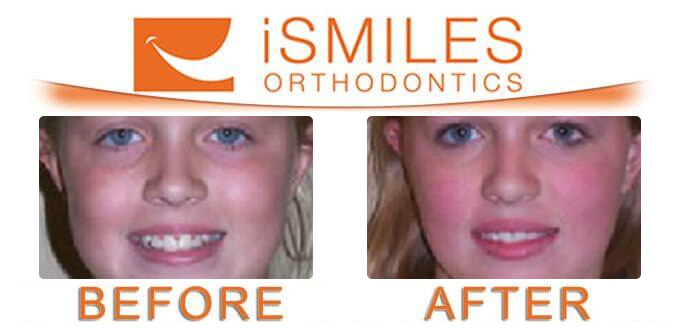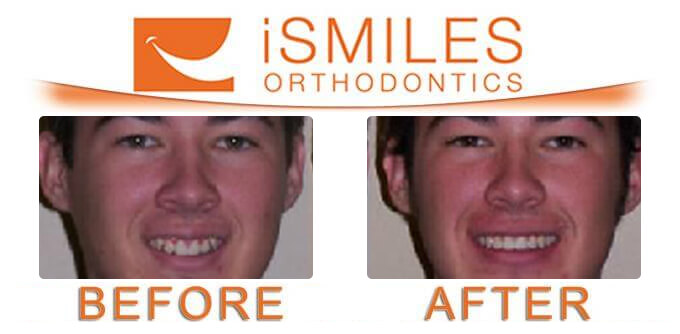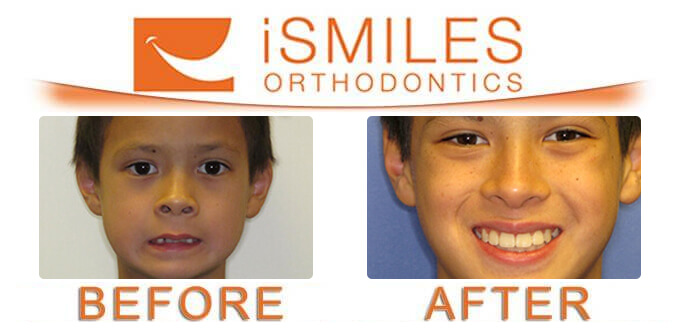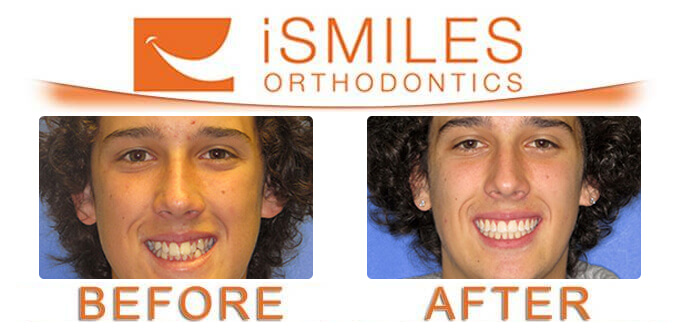 Would you like a smile like the one shown above? Simply use the form below to register for a complimentary consultation to discover how you can start your journey to a wide beautiful smile.