6 Flexible Financing Options to fit your lifestyle and needs.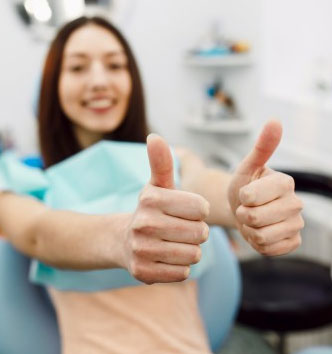 A healthy, beautifully aligned smile is a priceless investment that reaps dividends that last a lifetime – from a boost in self-confidence and how you interact with people to how your teeth function. That said, the iSmiles Orthodontics team understands the importance of flexibility when it comes to financing options that work within your lifestyle and needs.
The good news is that, thanks to developments in orthodontics that make braces more affordable, coupled with flexible financing programs that allow your payments to be spread out over years, braces are now more affordable than ever before.
Contact our dental office in Irvine if you have any questions about financing or payment option. Our Treatment Coordinators will be happy to explain your choices and go that extra mile to transparently provide you with all of the financial information you need to make the best decisions.
There are no hidden costs. No surprises. No pressure.
1. 100% Price Match Guarantee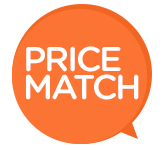 iSmiles Orthodontics, your Irvine Orthodontist, works hard to provide fairly priced, affordable treatment. In fact, we're so confident in our fees structure – if you are quoted a lower price for the same or similar treatment, we'll match it. It's that simple.
All you need to do is show us your estimate so we can review it and ensure the treatment is what we recommended. The only disclaimer is our Price Match Guarantee cannot be combined with any other discounts offered during or prior to your iSmiles consultation.
2. iSmiles Interest Free Financing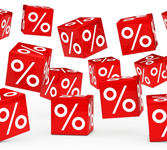 We offer patients the option of 0% in-office financing. That's right…0%! And we do not do credit checks. Working with our Treatment Coordinators you can customize your payments with short- or long-term financing, with no credit approvals required.
3. Flexible Spending
You have the option to use pre-tax dollars as a way to pay for treatments through your flexible spending account. Since dental and orthodontic expenses qualify for these accounts, they are a powerful tool to save some money on orthodontic treatment.
4. Insurance Coverage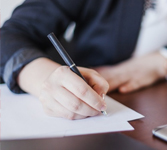 You can save up to 50% on orthodontic treatments by receiving orthodontic coverage through your insurance plan. Our Treatment Coordinators will gladly look up your benefits and discuss them during your consultation. In addition, they will assist you in filing claims and manage the insurance questions.
5. iSmiles Retainer Replacement Insurance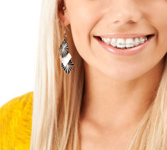 It was our own patients who asked for an insurance plan to help pay for the retainers required after their braces are removed. Created exclusively for iSmiles Orthodontics, this affordable insurance program provides the patient with six single arch replacement retainers over a three-year period following completion of comprehensive orthodontic treatment. We are happy to provide this unique opportunity because we truly want to help our patients save money over the long haul.
6. Other Payment Options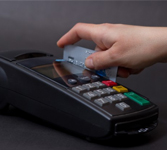 We accept the following credit cards: Visa, Master Card, American Express and Discover. We also accept Care Credit.