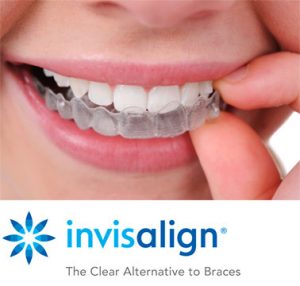 With over 10 years' experience with the Invisalign® system, iSmiles Orthodontics, your Irvine Orthodontist, has earned Invisalign® Premier Provider status that places us in the TOP 10% of Invisalign practitioners in the U.S. and Canada.
It is your guarantee that iSmiles is not only certified
Invisalign-trained, we offer our teenage and adult patients an exceptional level of Invisalign experience and we always stay current on the newest Invisalign treatment techniques.
So, what does it take to maintain our "Premier Preferred Provider" status?
1. We must see at least 24 new Invisalign patients every six months.
That translates into a minimum of 48 new Invisalign patients each year whom we see every two weeks until their treatment program is completed.
Why is this important? By regularly seeing new Invisalign patients, iSmiles Orthodontists continually gain important hands-on expertise and remain up-to-date with case outcomes. And since no two Invisalign cases are exactly alike in terms of treatment protocol, you can rest assured iSmiles will never approach you as "just another set of teeth". Every case is unique, with its own path to a successful outcome.
2. We must stay up-to-date through a minimum of 10 hours continuing education each year.
Why is this important? You know up front that iSmiles will always be up-to-date on the newest, cutting edge treatment techniques.
What does this mean if you are looking for the best Invisalign orthodontist in the Irvine area?
You benefit from iSmiles years of Invisalign experience. We see Invisalign patients every day and fully understand what Invisalign clear aligners can and cannot do.
You know up front if Invisalign will meet your goals during a Complimentary iSmiles Consultation. We will map treatment options, costs, and answer all your questions.
You get a precise treatment plan with a digital 3D representation of how your teeth will move during the treatment process, know how long it will take, even get a preview of your new smile.
You receive the best possible care because as orthodontists, we have a better understanding of treatment solutions and how to avoid complications. Our specialized training includes bite issues, straightening teeth, braces and tooth movement.
iSmiles gives you the expertise and personalized service to produce exceptional results.
If you're ready for a beautiful smile with Invisalign, click here for more information…
…or simply fill in the form below and one of our Invisalign Smile Specialists will contact you to schedule a Complimentary iSmiles Consultation.