OUR IRVINE OFFICE CAN CAN-CAN! HAPPY HALLOWEEN!
Our team is all about having fun. We have a blast doing what we do. And when our favorite holiday comes around, we have extra fun! Every year, our office has themed costumes. This year, we are dressed as things that are bad for your braces, including M&Ms, Sugar Daddy, Jolly Rancher, Candy Corn, Tootsie Roll, and Diet Coke. We did the can-can since we couldn't do the Tootsie Roll. Happy Halloween! We hope everyone stays safe and has a fun evening.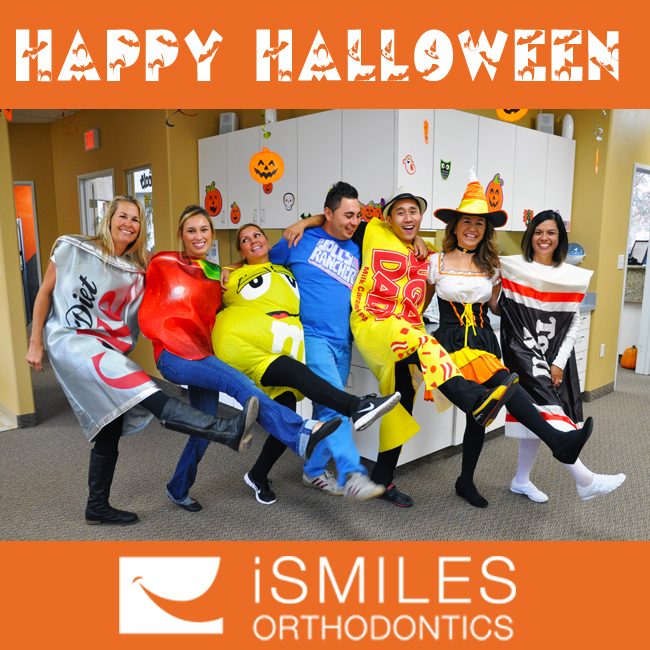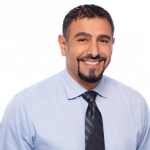 Ousama El-Hillal
, referred to as Dr. O by patients, staff and friends, is an Orthodontist and co-owner of iSmiles Orthodontics. iSmiles Orthododontics is leading provider of the Damon System and Invisalign in Irvine.