iSMILES SUPPORTS IRVINE JUNIOR GAMES MAY 14TH
Join our team and the Irvine community at the Irvine Junior Games Expo and Athlete Check-in on Saturday, May 14, 2016! From 10 am to 3 pm, our team will be giving out fantastic prizes and smiles! The event will be held at the Irvine Stadium, which is behind Irvine High School. All the funds raised will support before and after school child care at the 24 IUSD elementary schools. We'd love to see you supporting the community with us!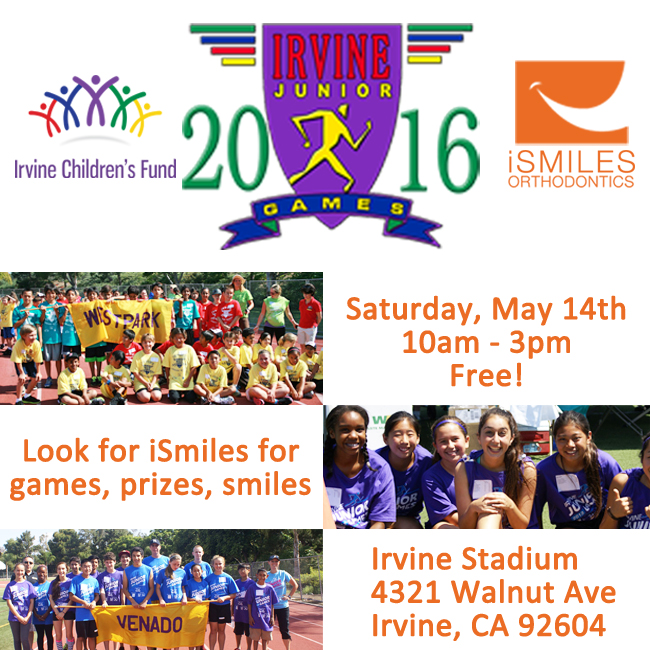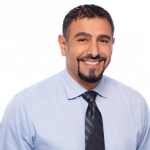 Ousama El-Hillal
, referred to as Dr. O by patients, staff and friends, is an Orthodontist and co-owner of iSmiles Orthodontics. iSmiles Orthododontics is leading provider of the Damon System and Invisalign in Irvine.