MERRY CHRISTMAS! FROM THE ENTIRE iSMILES ORTHODONTICS TEAM IN IRVINE!
Our team is a silly bunch. While some of us wore ugly sweaters, and others didn't, it didn't matter. We all needed to have funny poses. From our entire iSmiles team, we would like to wish everyone a Merry Christmas, Happy Hanukkah, and happy holidays! We hope everyone has a fantastic time with their loved ones. Giving the gift of braces for Christmas isn't so bad. I mean, who wouldn't want a nice smile?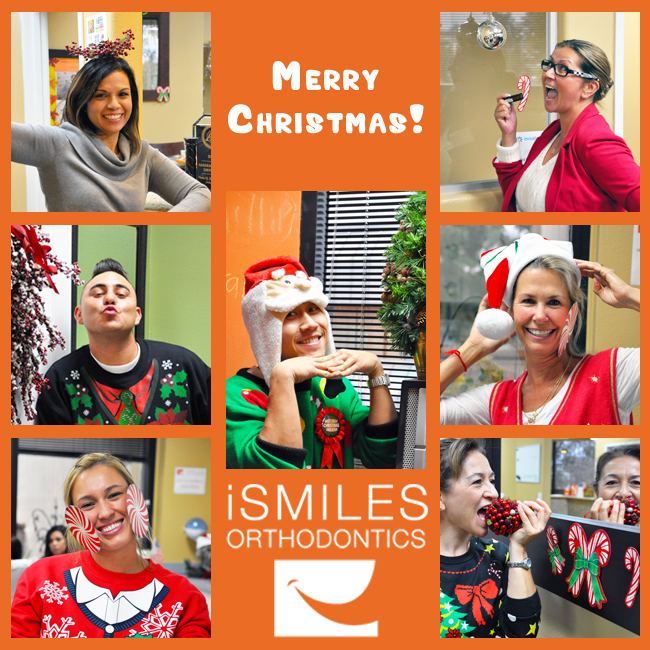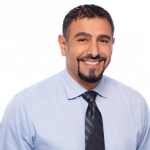 Ousama El-Hillal
, referred to as Dr. O by patients, staff and friends, is an Orthodontist and co-owner of iSmiles Orthodontics. iSmiles Orthododontics is leading provider of the Damon System and Invisalign in Irvine.