HOW MUCH DOES OUR PUMPKIN WEIGH? WIN MOVIE TICKETS!
This year, our Halloween contest is Guess the Weight of Our Pumpkin! The winner who guesses correctly or the closest will receive a free pair of movie tickets! You must visit our office to enter and fill out the entry forms located next to the pumpkin. Please note, you cannot pick up the pumpkin. You can come in and enter the contest without an appointment. Good luck, everyone!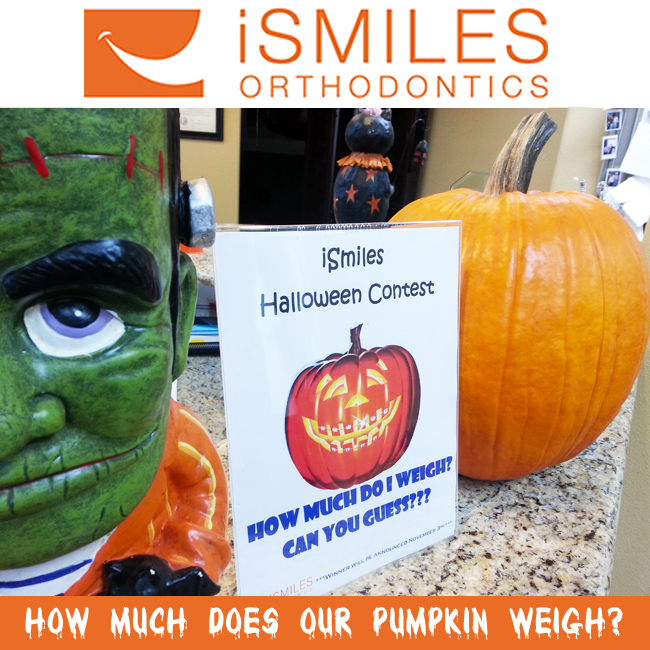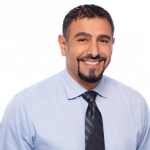 Ousama El-Hillal
, referred to as Dr. O by patients, staff and friends, is an Orthodontist and co-owner of iSmiles Orthodontics. iSmiles Orthododontics is leading provider of the Damon System and Invisalign in Irvine.