SAVEENA: OUR SUPERSTAR SINGER AT THE IRVINE JUNIOR GAMES
It means a lot to us, seeing the difference we make in the youth in our community and our community. It was a delightful surprise to see one of our patients, Saveena, sing the national anthem during the opening ceremonies when we were sponsoring the Irvine Junior Games this year. We were inspired to keep doing what we do after seeing her confidently smiling and singing. Excellent Job, Saveena! Our entire team is very proud of you! Please feel free to watch her performance below.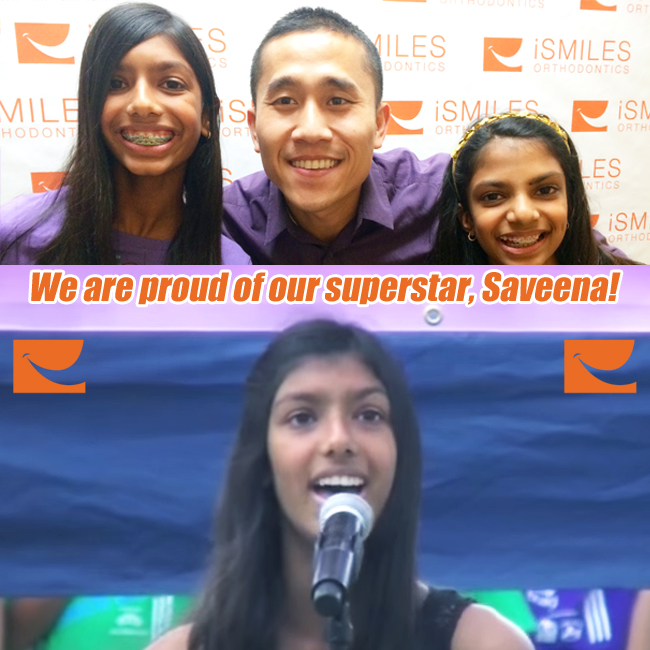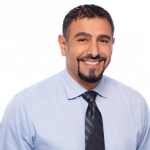 Ousama El-Hillal
, referred to as Dr. O by patients, staff and friends, is an Orthodontist and co-owner of iSmiles Orthodontics. iSmiles Orthododontics is leading provider of the Damon System and Invisalign in Irvine.