WE LOVE HALLOWEEN! WHAT'S OUR THEME THIS YEAR?
We don't blog often but when we do, it's usually about Halloween, our favorite holiday! Why? Because we get to dress up (not like we don't already dress up throughout the year). And, the main color of Halloween is orange, which also happens to be our favorite color and the color of our company! So we've been a witches/mummy theme, a zombie theme, and a foods you can't eat while having braces theme. So what's our theme this year? Guess you'll have to stay tuned and find out for yourselves!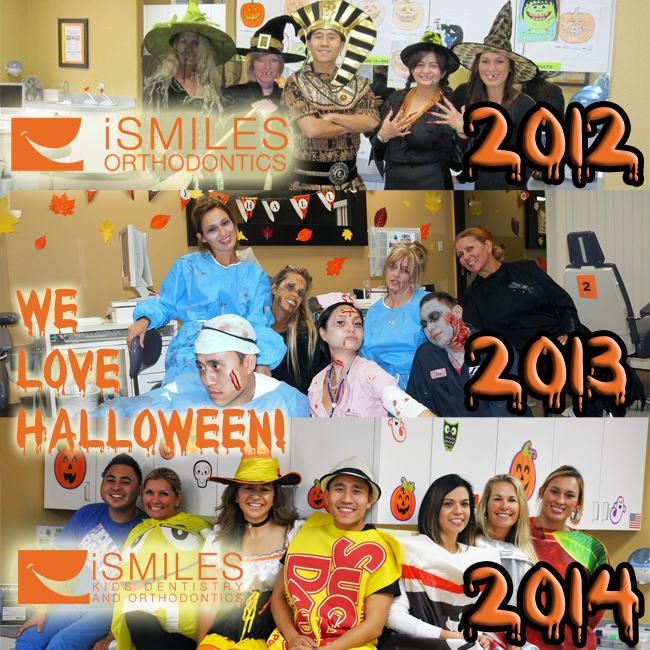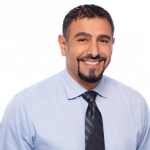 Ousama El-Hillal
, referred to as Dr. O by patients, staff and friends, is an Orthodontist and co-owner of iSmiles Orthodontics. iSmiles Orthododontics is leading provider of the Damon System and Invisalign in Irvine.